Approved By Sharks
Humpy Farms is proud to get partnered with two most prominent Sharks from Shark Tank.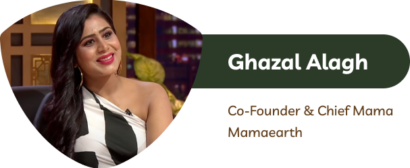 Our Motto
At Humpy, we think authentic
Our Range
With us, you always know where
your food comes from
Certificates





Desi Goodness
The true Indian Milk
Our commitment to organic farming
When you respect nature, she gives back in so many healthy ways.
Test The Goodness
The evidence for your trust
At Humpy, we wanted to offer food options with scientifically provable quality. So whether it is the A2 protein, zero antibiotics and hormones, or organic produce, we want to back it up with scientific proof. And we didn't stop at making this a one-time thing. We arranged for processes, people and technology that can do this every single day so that our customers always have products with a scientifically provable quality. In the last 4 years, we invested in developing this provable quality framework, and now it's being made available to our customers in the form of Traceable Quality.
Full Transparency through Humpy A2 Quality Traceability
Find out the information about the cows, farm, lab test reports, certifications and more, all from the Humpy A2 App.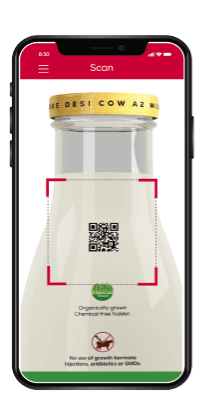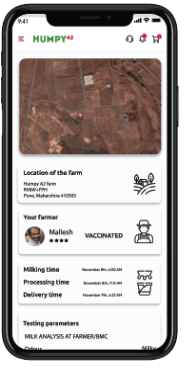 From beginning to end, the Humpy A2 Quality Traceability feature gives you detailed insights into the freshness, hygiene, processing, and delivery of the milk. This is our way of ensuring that you have scientifically provable answers to all your questions around why you should trust Humpy A2 every single day.
We've got everything to bring you convenience, trust and assurance
Humpy A2 App is the gateway to all things organic and chemical-free, with traceable quality. Here are 3 simple steps to use the app and manage your subscriptions with Humpy A2. The app is available on Android and iOS