SKU:TH500
Regular price
₹ 650
Sale price
₹ 555
Unit price
per
Sale
Sold out
Product Description
Enter the enchanting world of Humpy Farms' Organic Honey with Tulsi flavor; a sublime fusion of nature's gifts and ancient wisdom.
Ethically sourced from the bountiful blooms of untamed meadows, this golden elixir encapsulates the essence of serenity and purity. Infused with the sacred herb Tulsi, revered for its therapeutic properties, our honey nourishes both body and soul.
Embodying our ethos of sustainability, each jar is cradled in glass bottles, safeguarding its unadulterated goodness. Elevate your well-being with every spoonful, as this remarkable creation bestows the gift of health and resonates with the harmony of nature.
View full details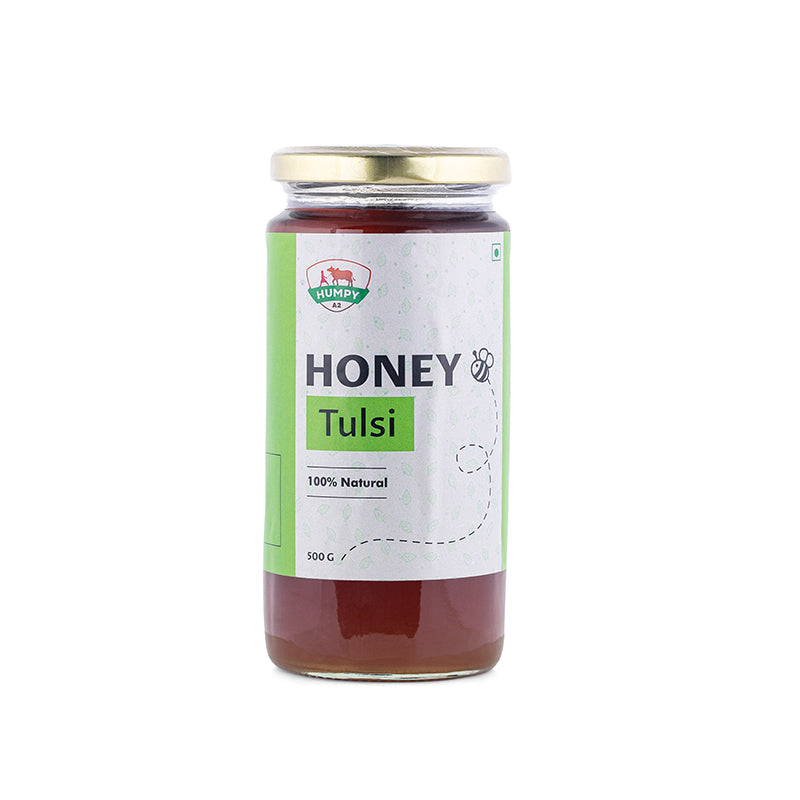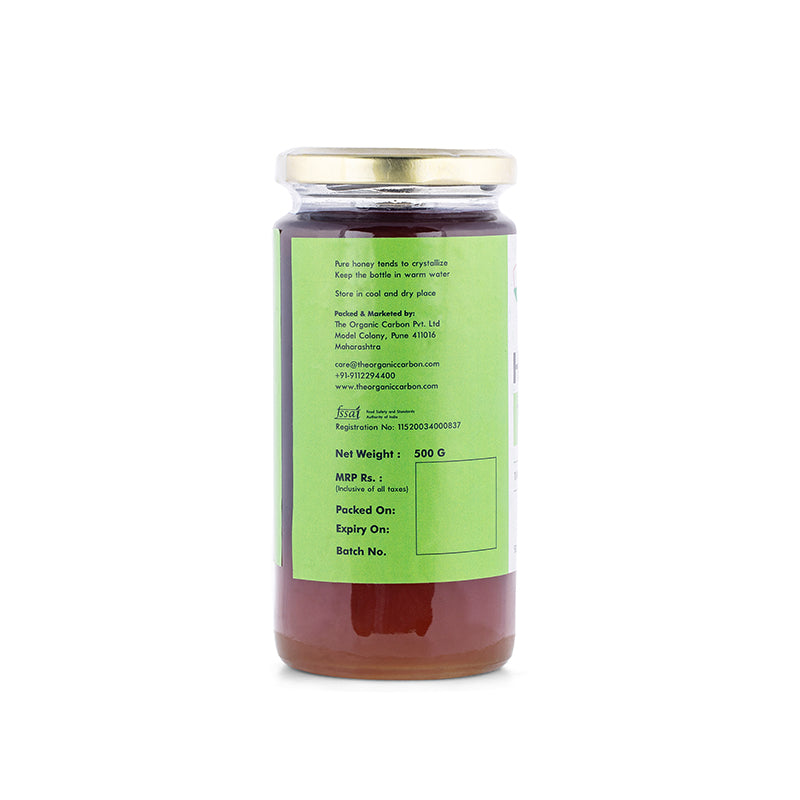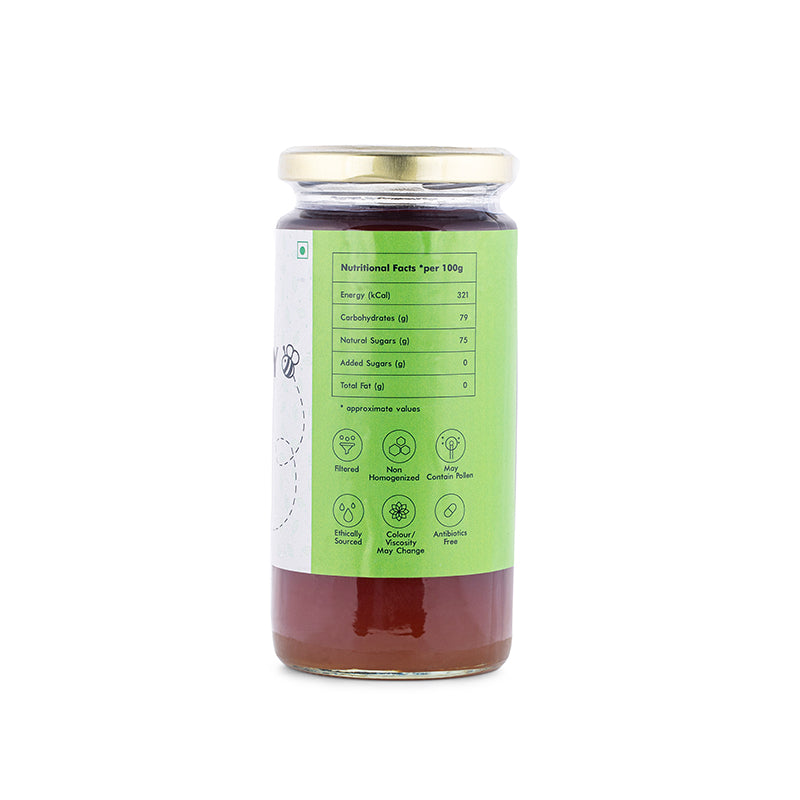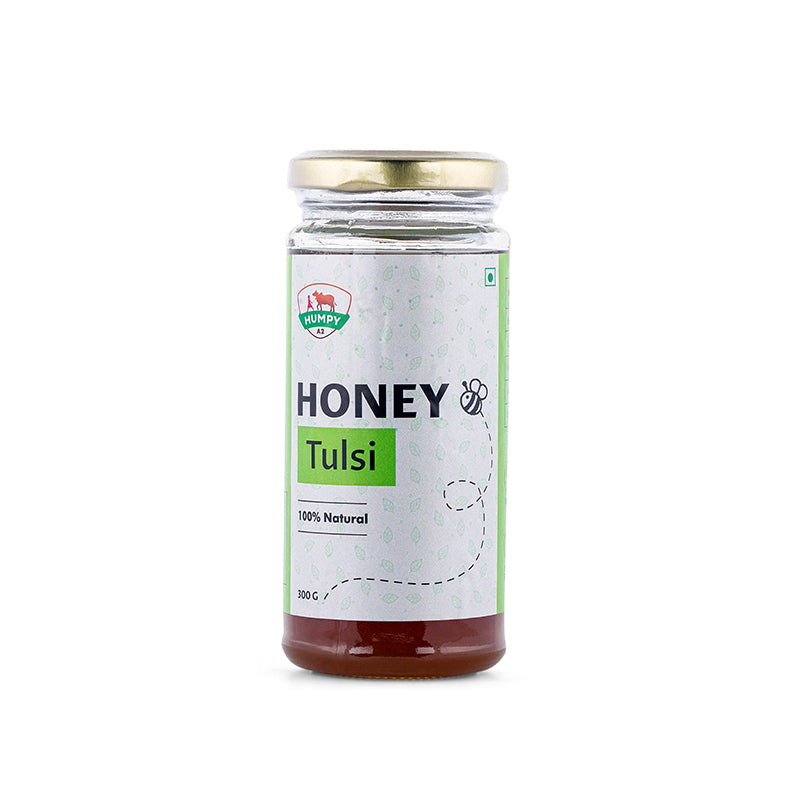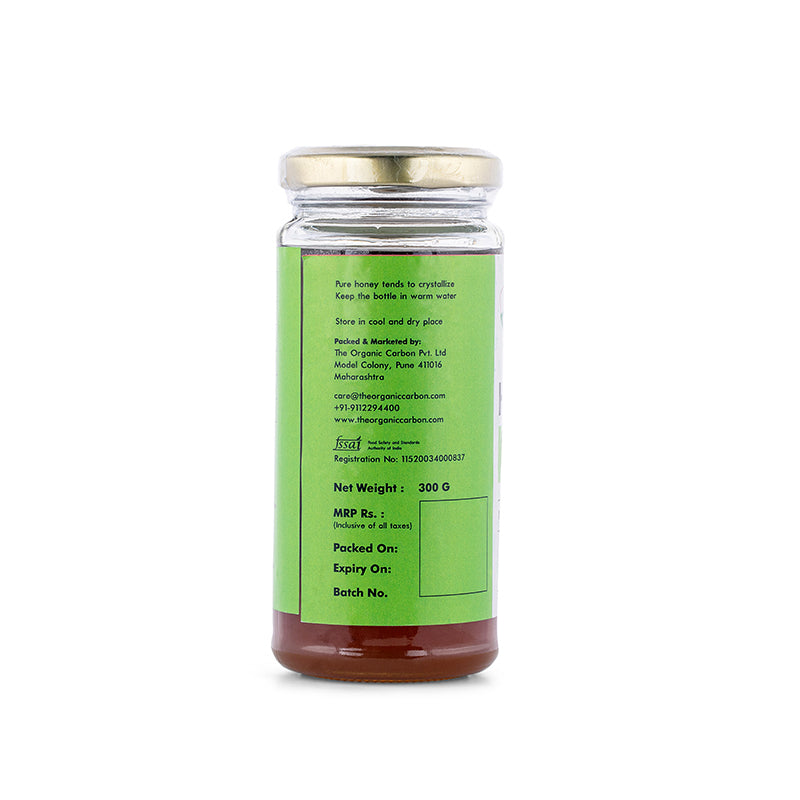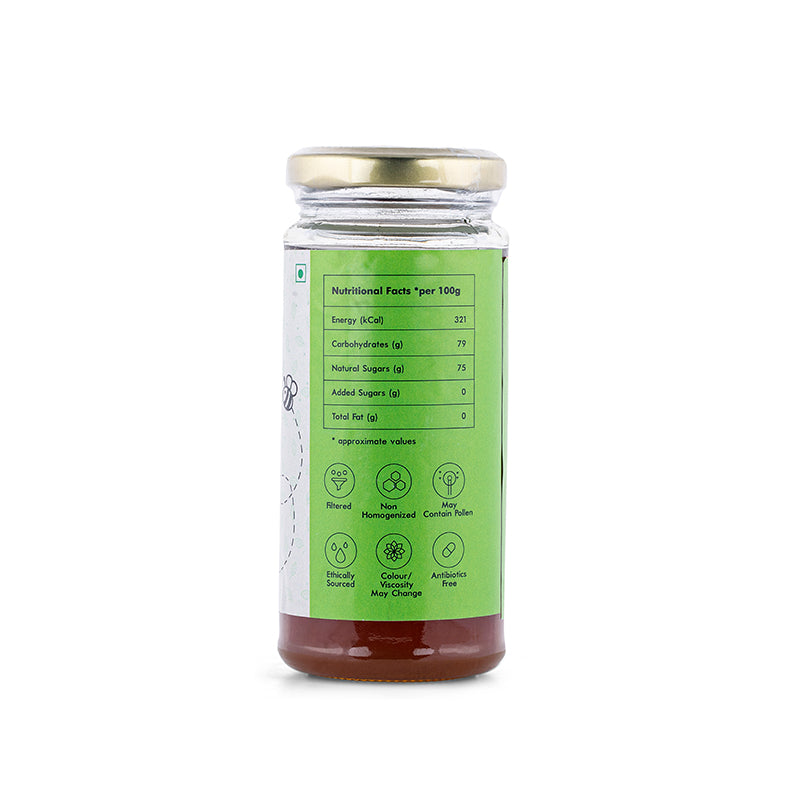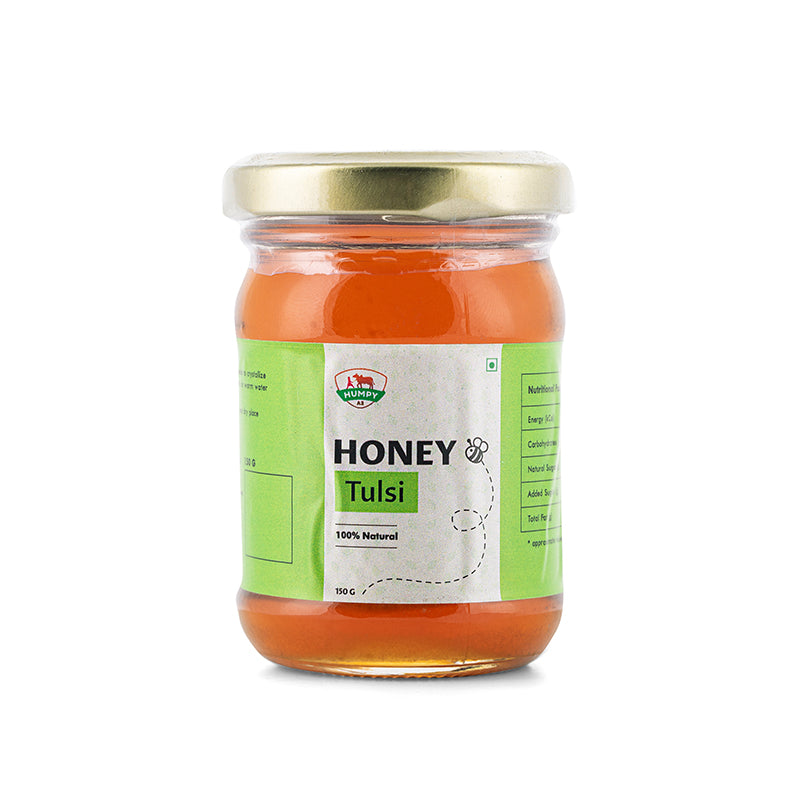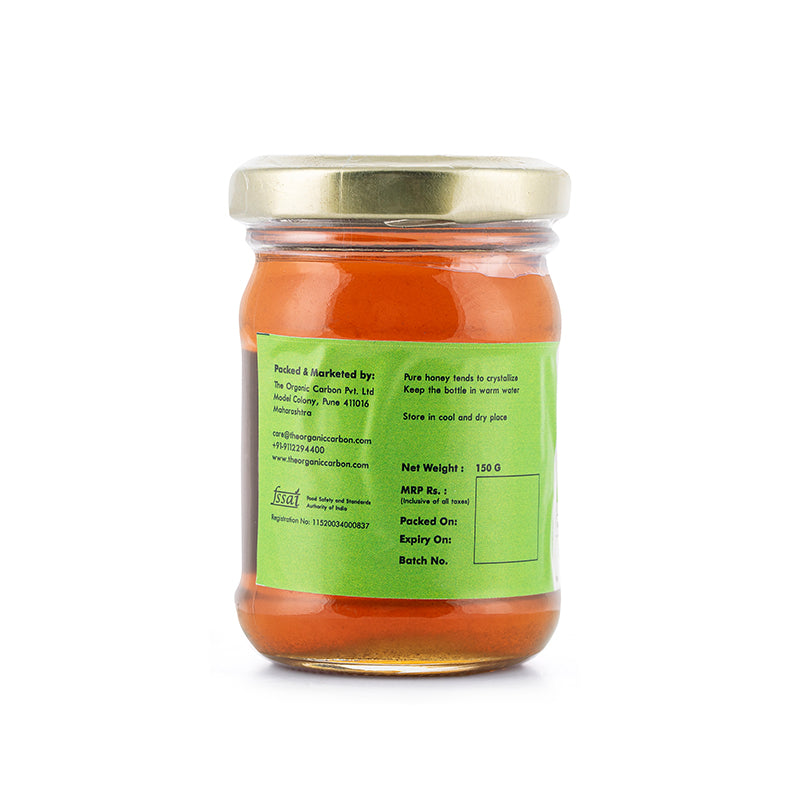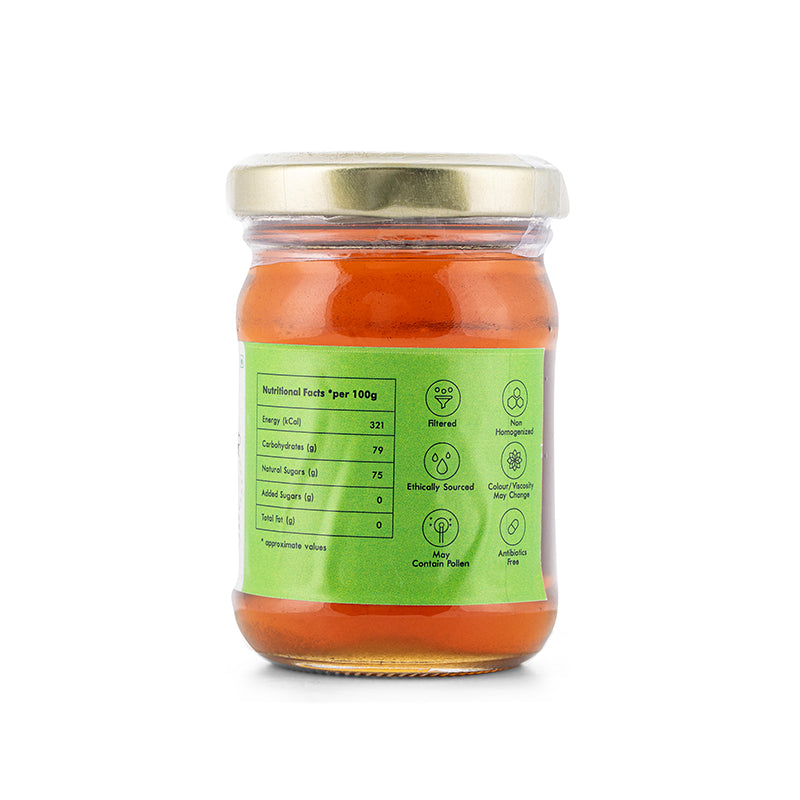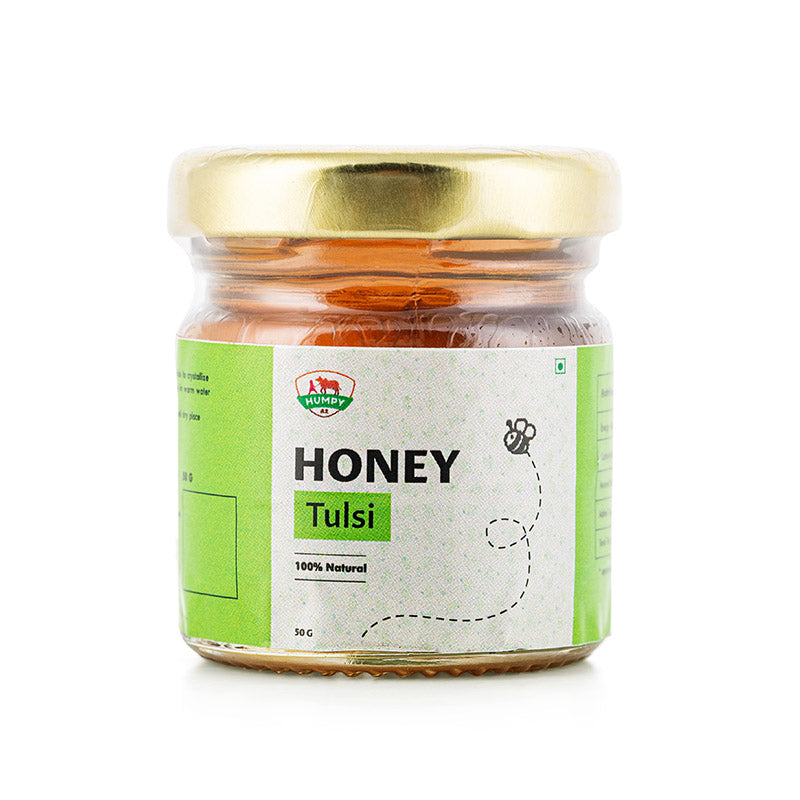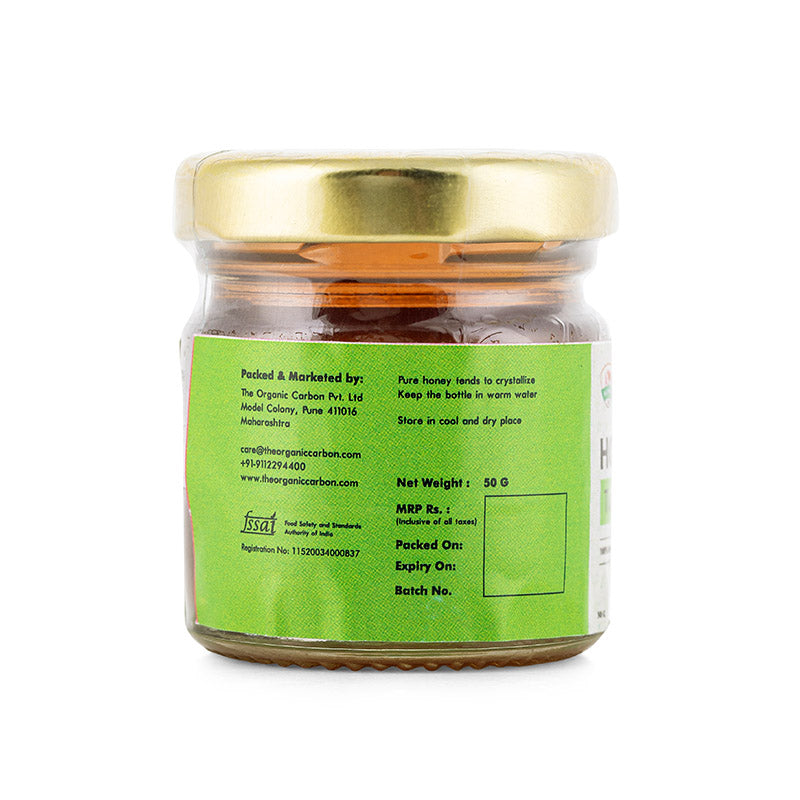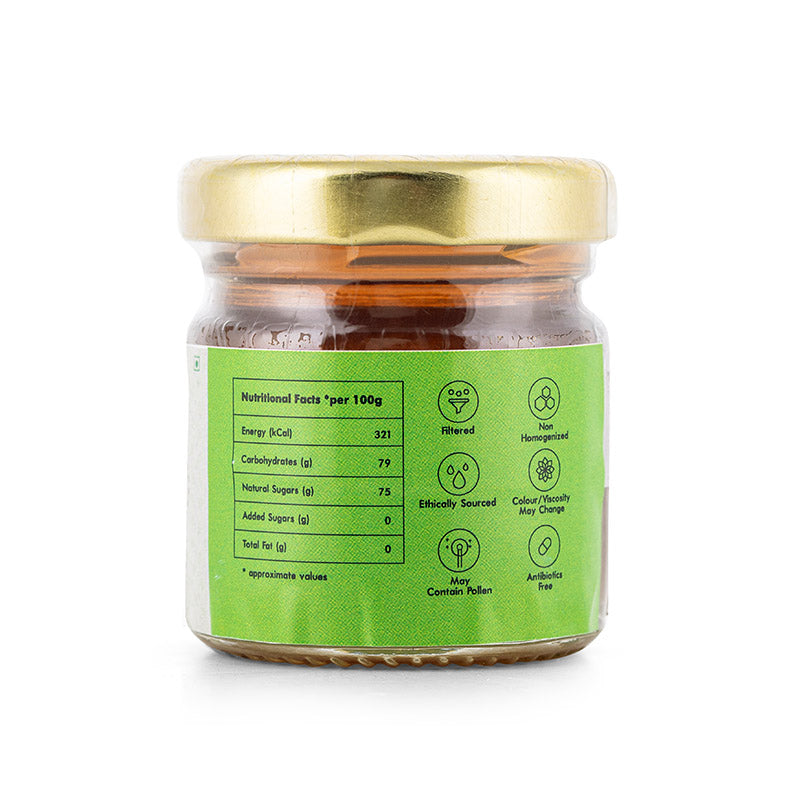 Approved By Sharks
Humpy Farms is proud to get partnered with two most prominent Sharks from Shark Tank.