SKU:MH500
Regular price
₹ 680
Sale price
₹ 580
Unit price
per
Sale
Sold out
Product Description
Behold the wondrous marvel of Humpy Farms' Organic Multiflora Honey; a manifestation of the profound interplay between nature and nurture. Harvested from diverse blossoms, this golden elixir captures the essence of life's harmonious dance.
Pure and unblemished, our honey exudes the essence of tranquility and vitality. Nurtured by the sun's gentle caress and kissed by the breeze, it graces our souls with health and nourishment.
Each jar, lovingly cradled in glass, ensures unadulterated goodness, symbolizing our commitment to sustainability and purity. Embrace the sweetness of existence and savor the holistic benefits bestowed upon you with every luscious drop.
View full details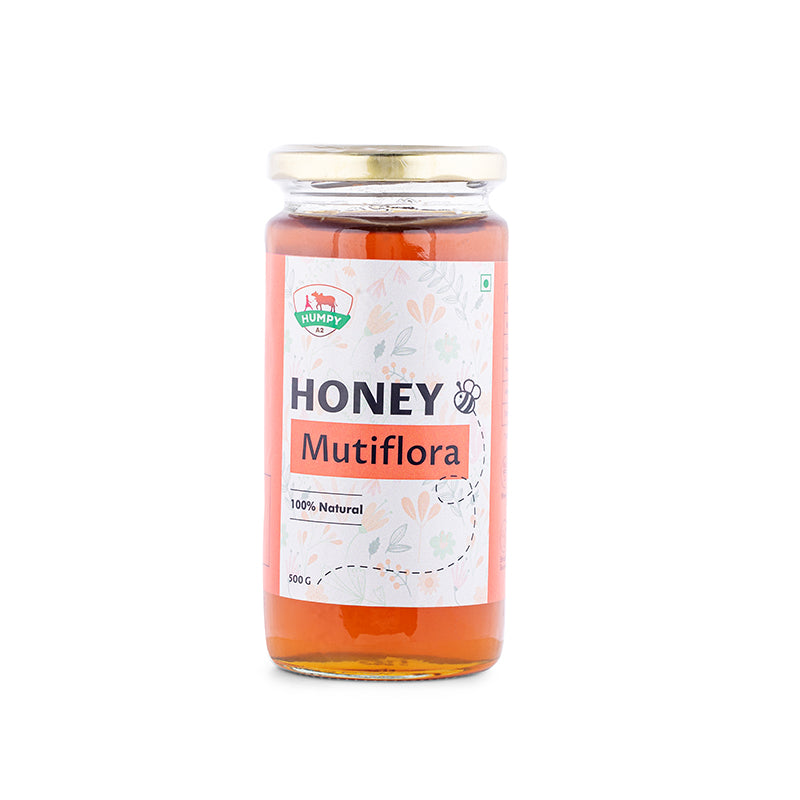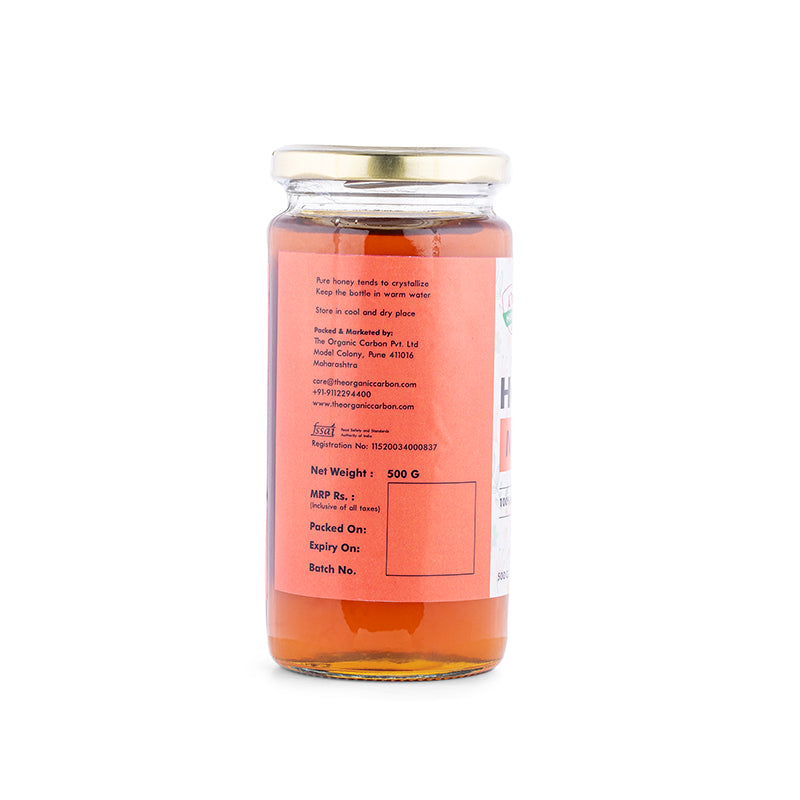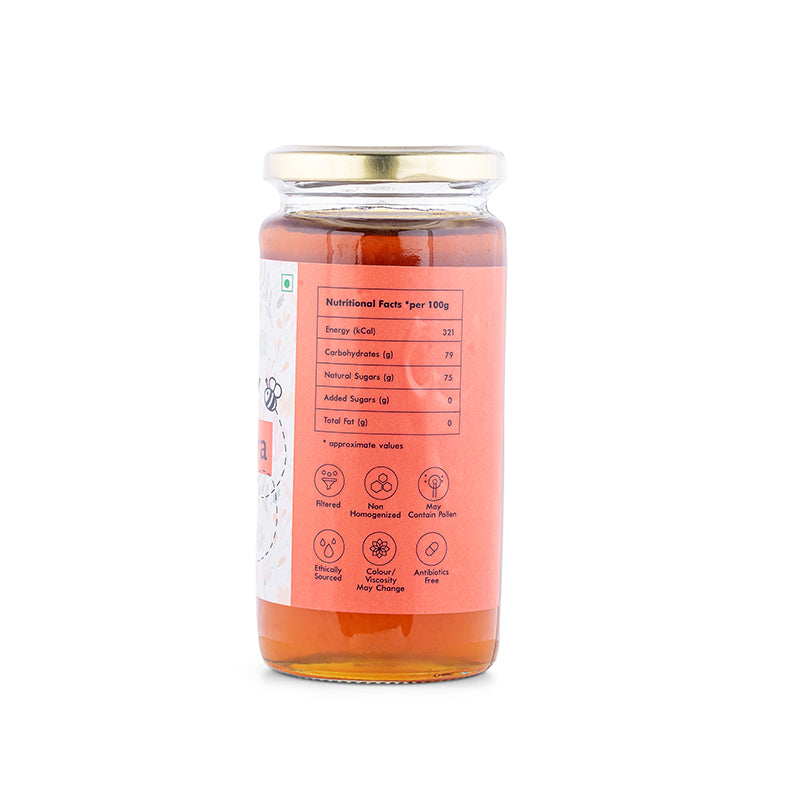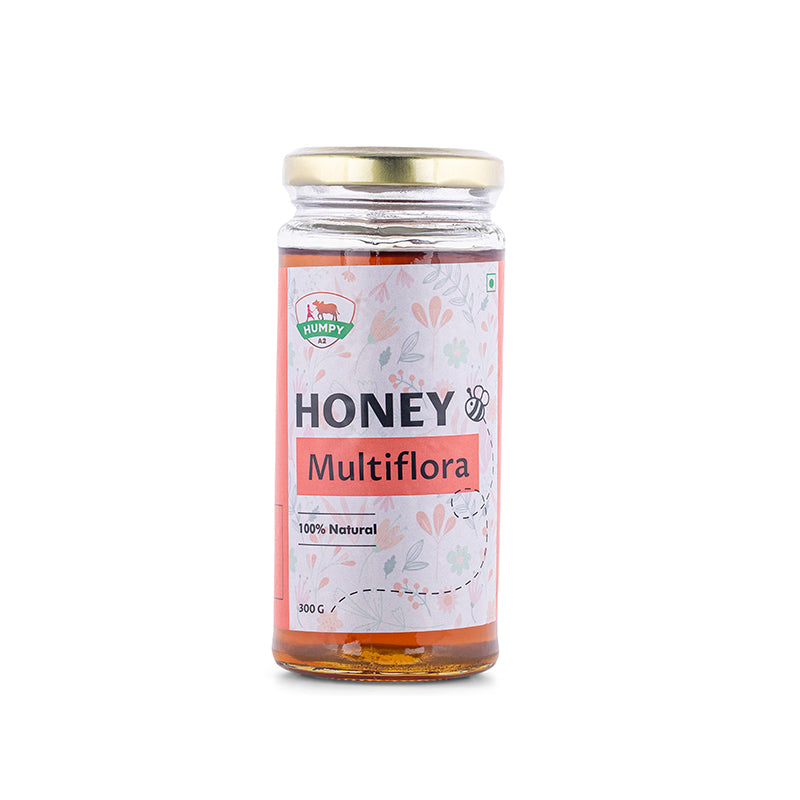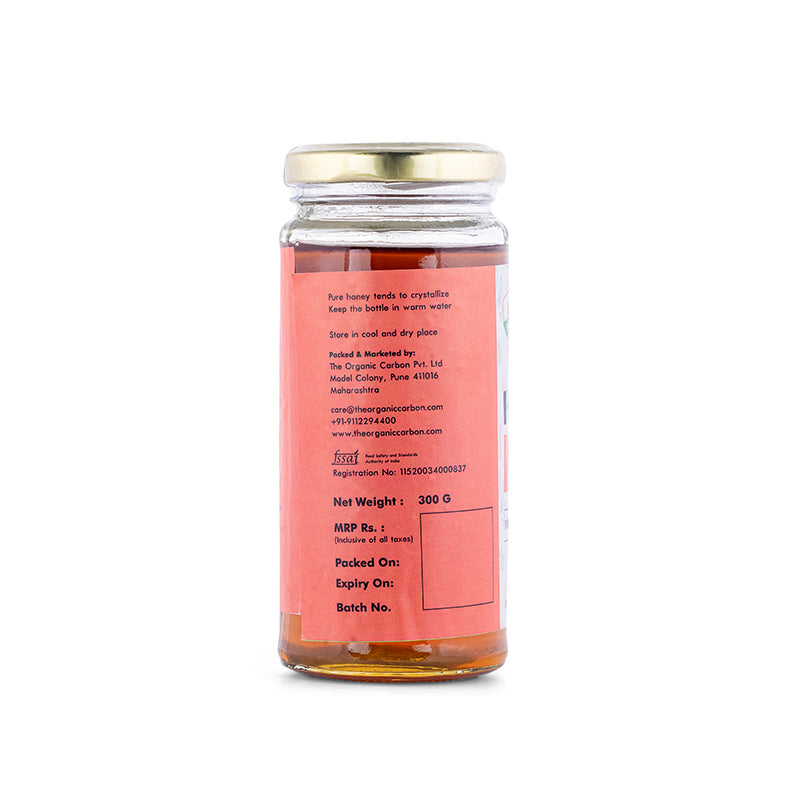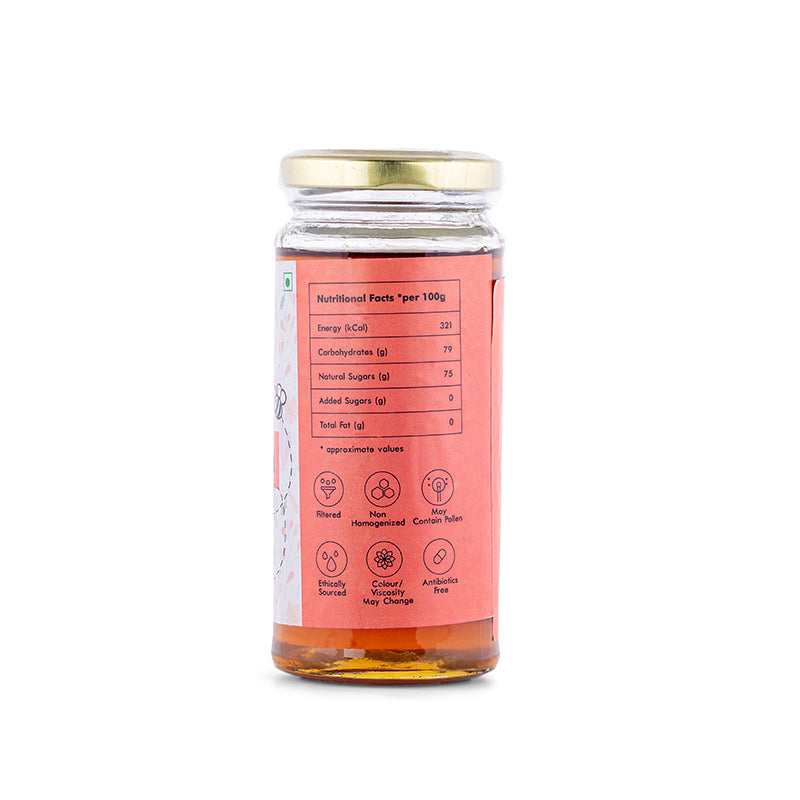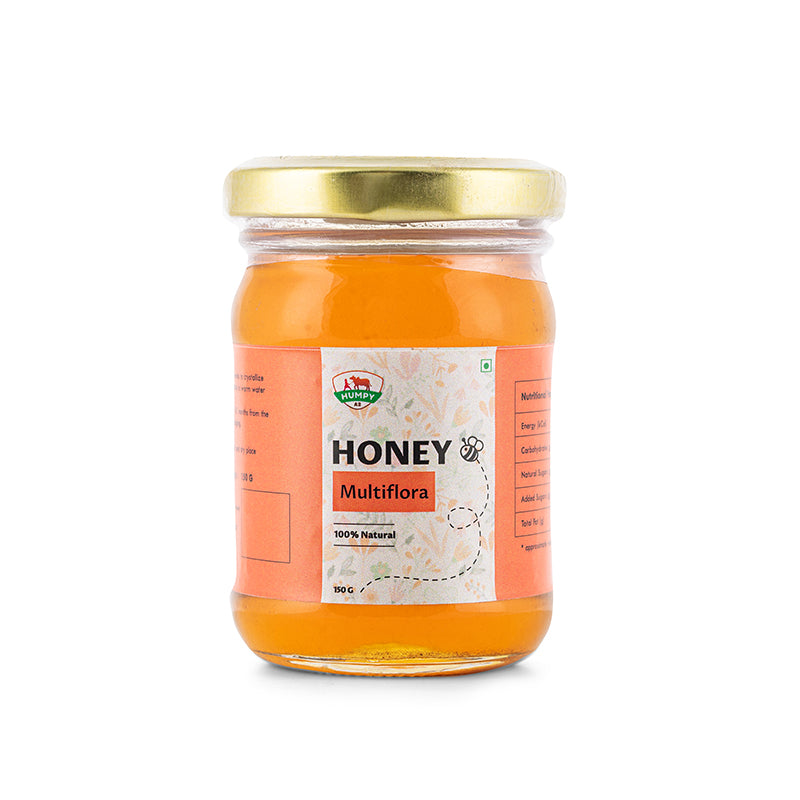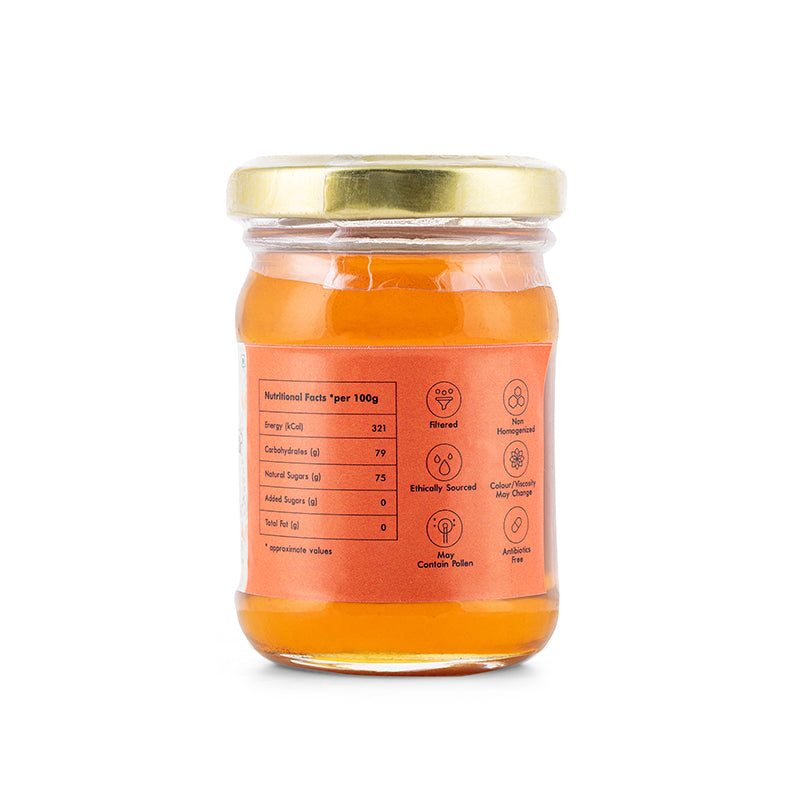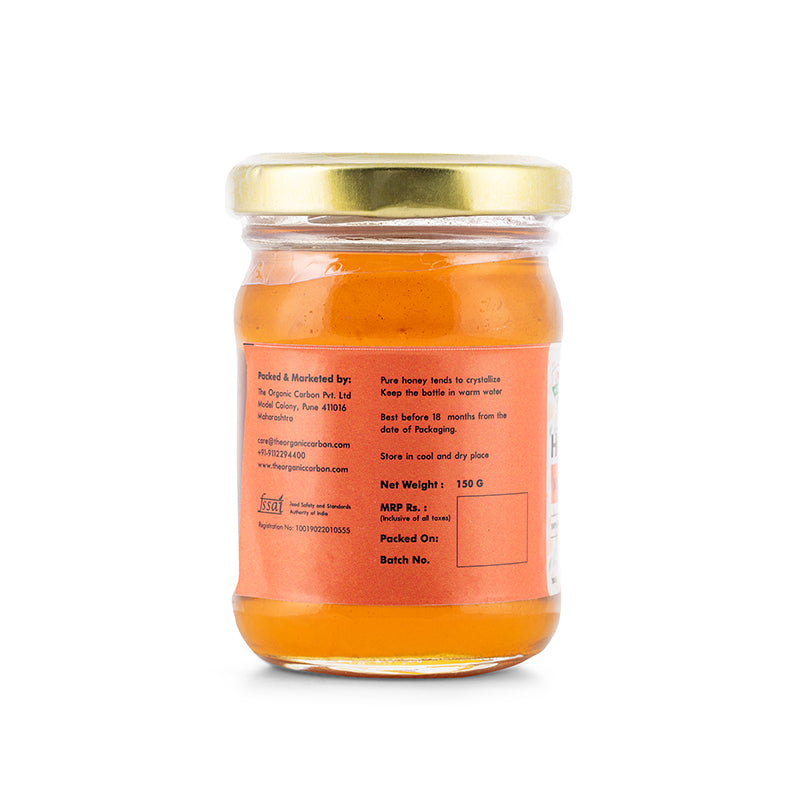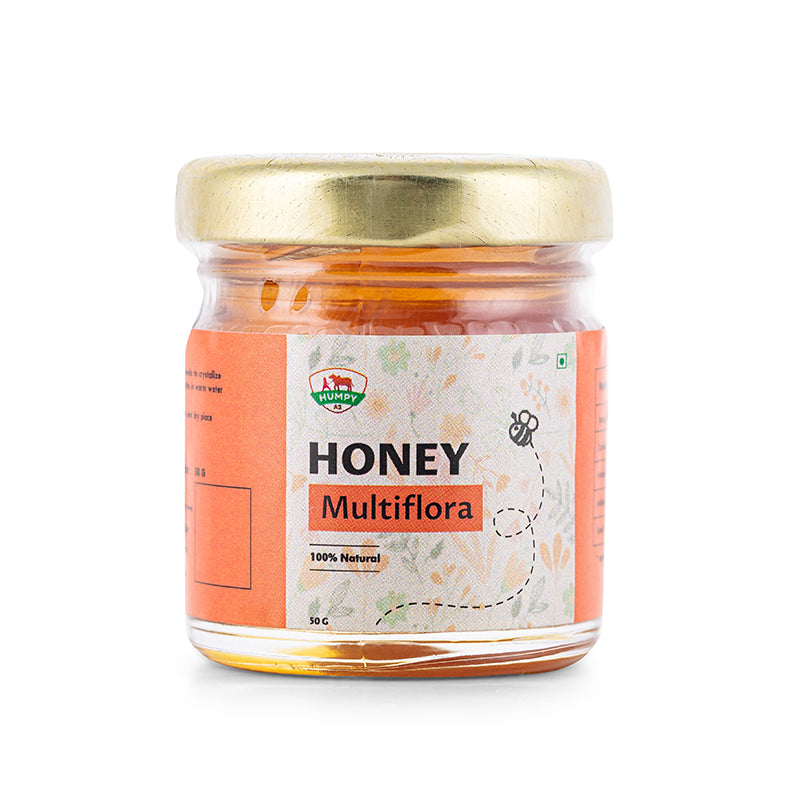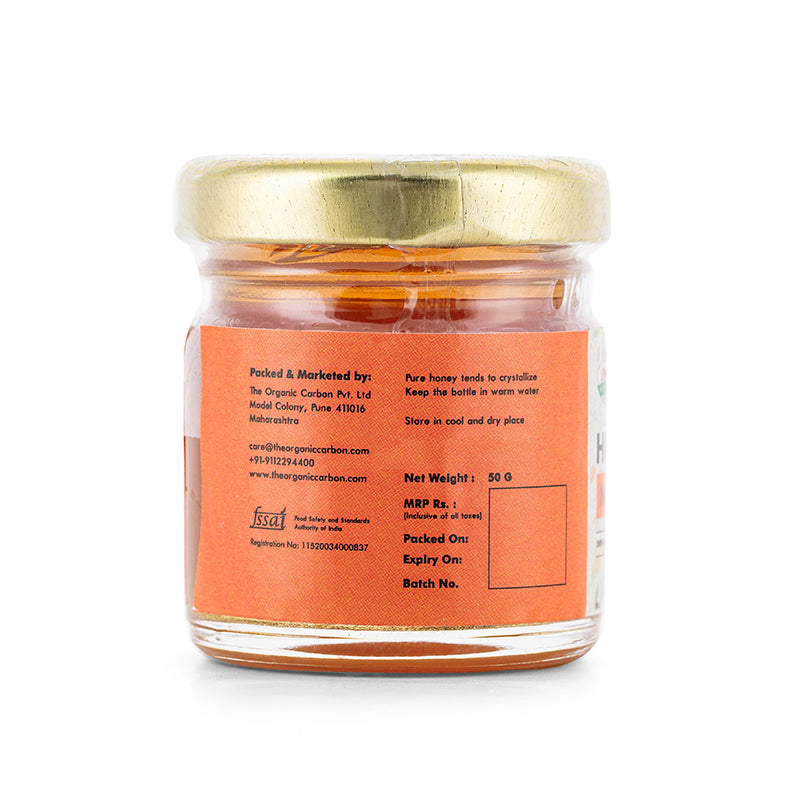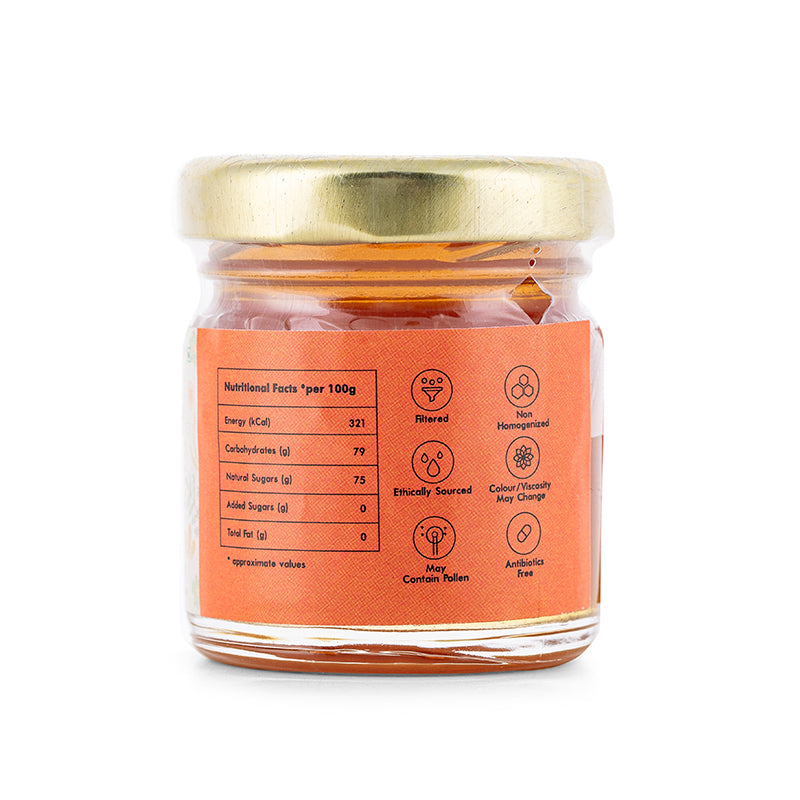 Approved By Sharks
Humpy Farms is proud to get partnered with two most prominent Sharks from Shark Tank.