SKU:FH500
Regular price
₹ 480
Sale price
₹ 410
Unit price
per
Sale
Sold out
Product Description
Embark on a journey of taste and wisdom with Humpy Farms' Organic Wild-Forest Honey; a testament to the mystical embrace of untamed nature. Collected from the heart of uncharted woodlands, this golden elixir resonates with the essence of ancient wisdom. Its untamed flavors dance upon your palate, igniting a symphony of senses.
Rich in antioxidants and enzymes, our honey gifts you with nature's healing touch. Each jar lovingly encased in glass, our commitment to purity and sustainability prevails.
Immerse yourself in the untamed beauty of the wild, and savor the holistic benefits bestowed by this magical elixir.
View full details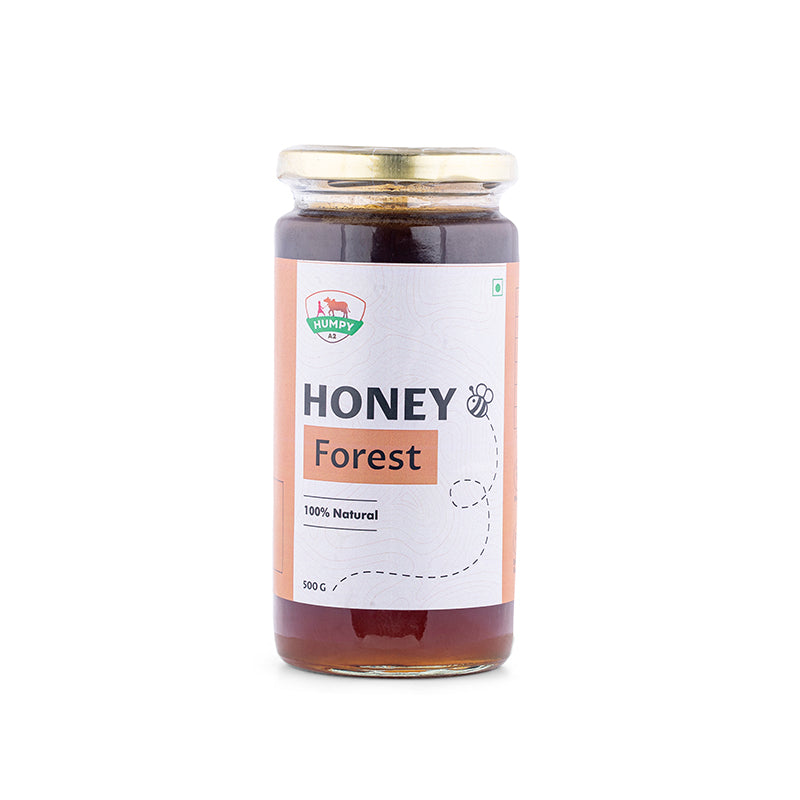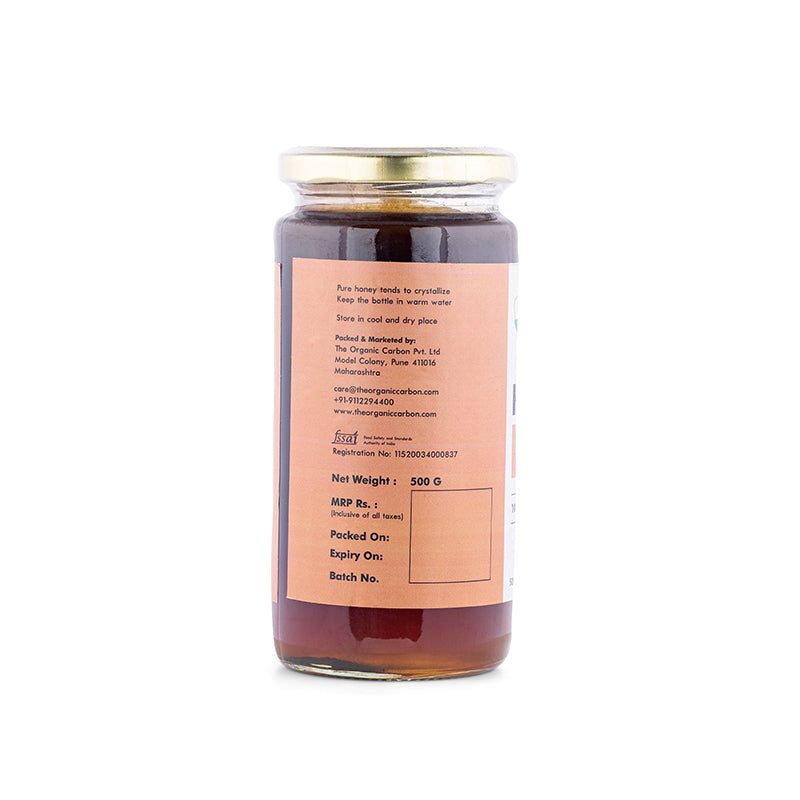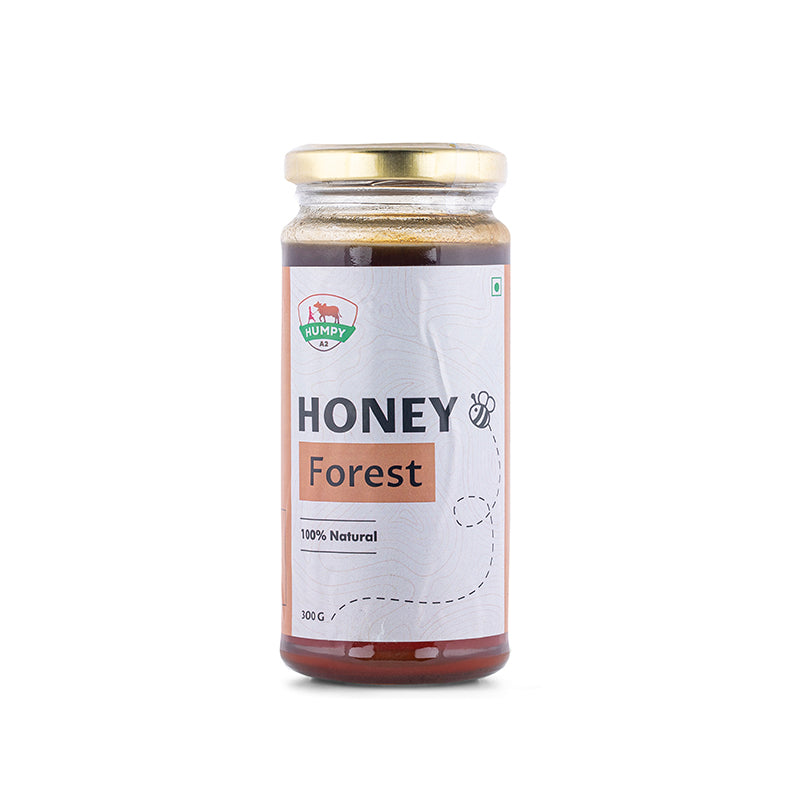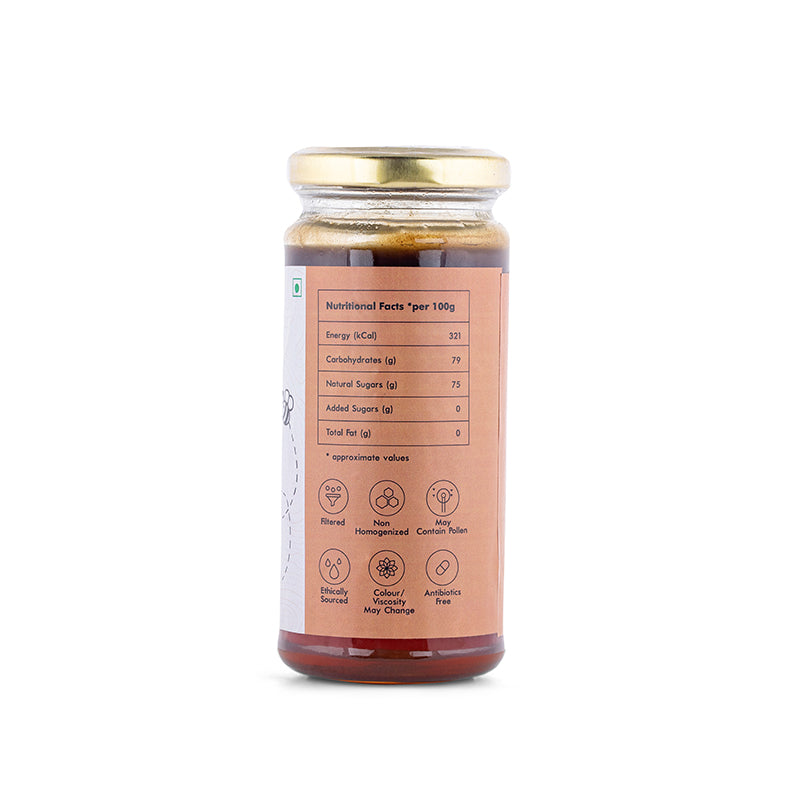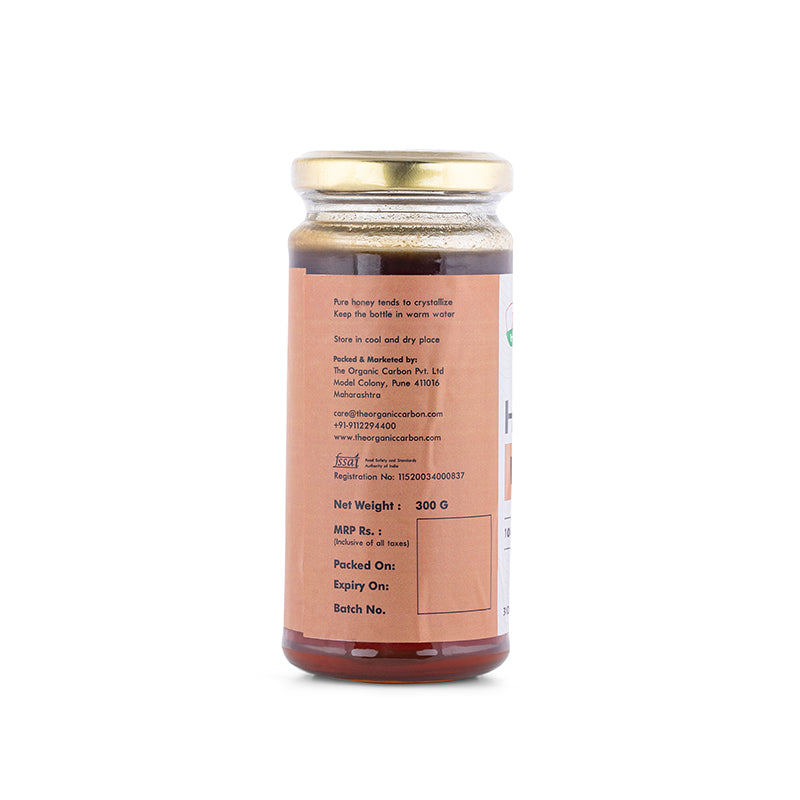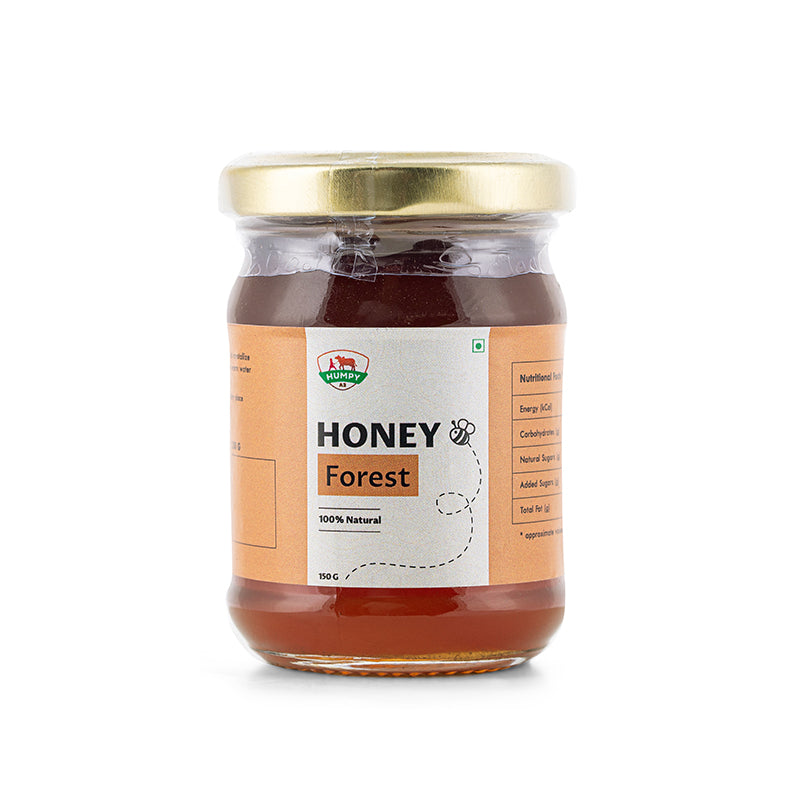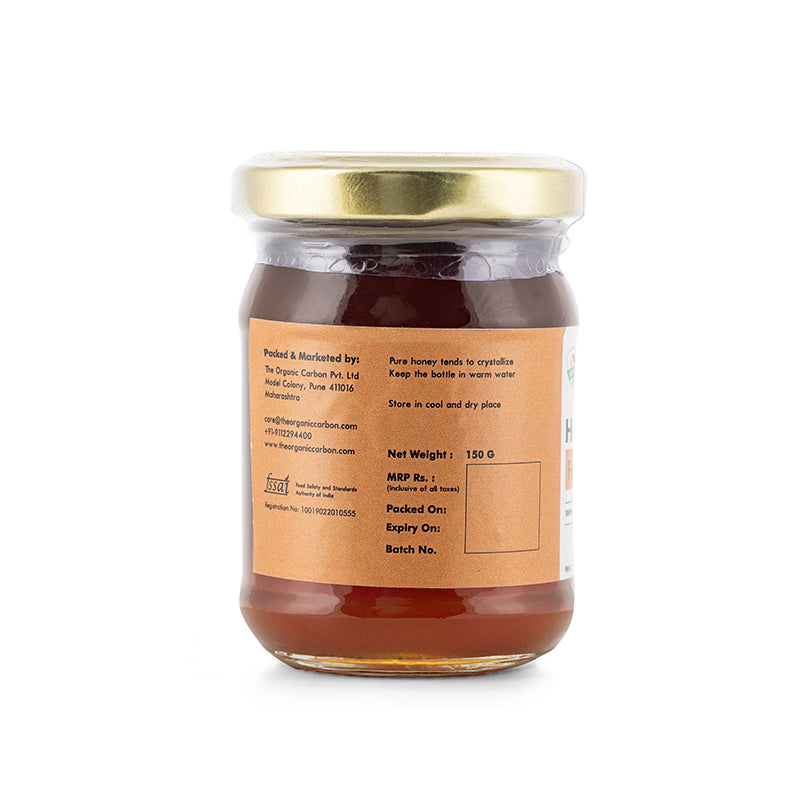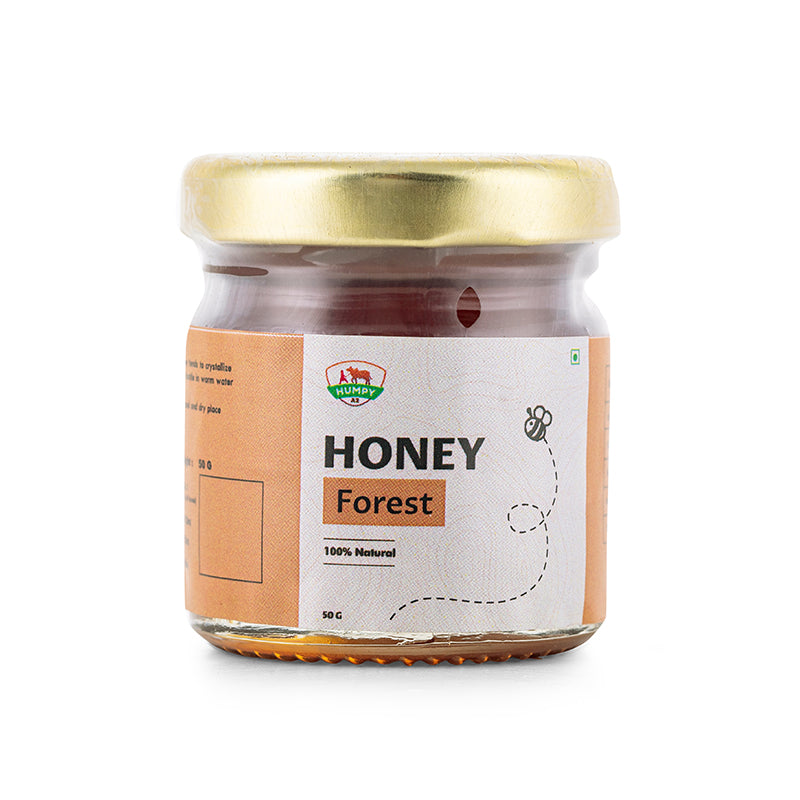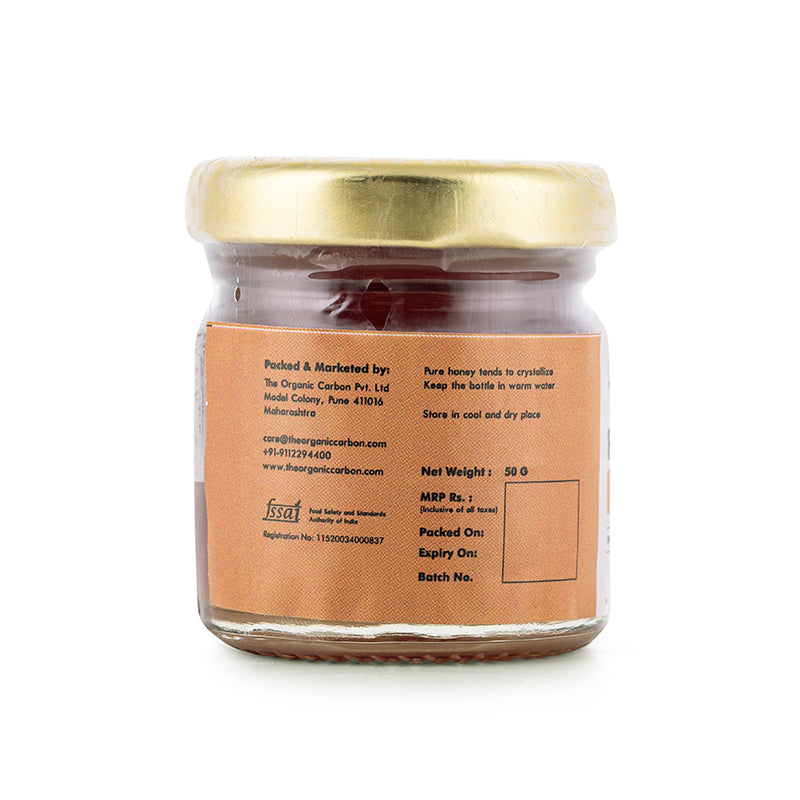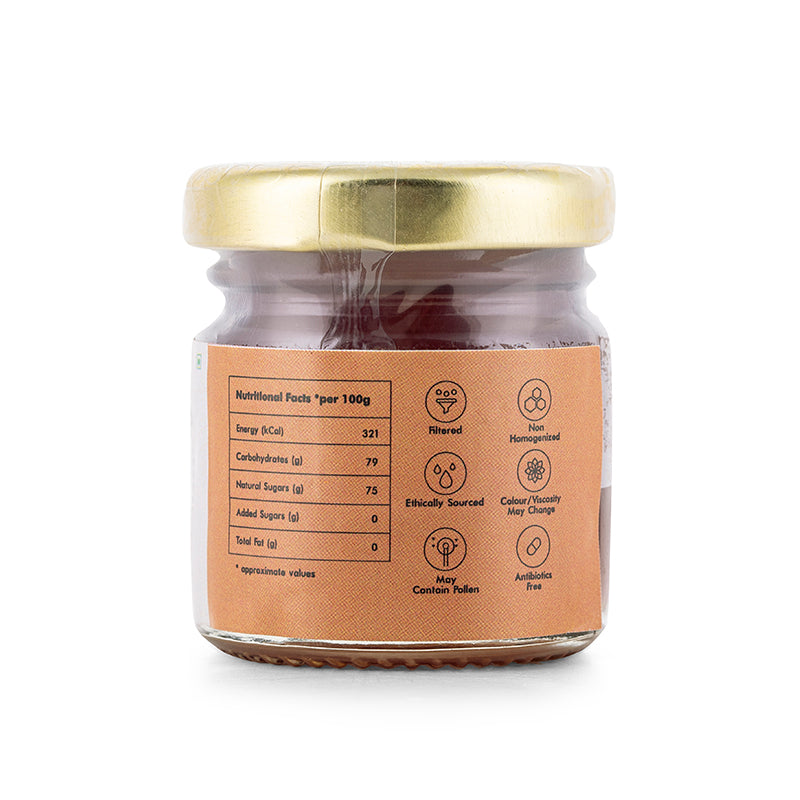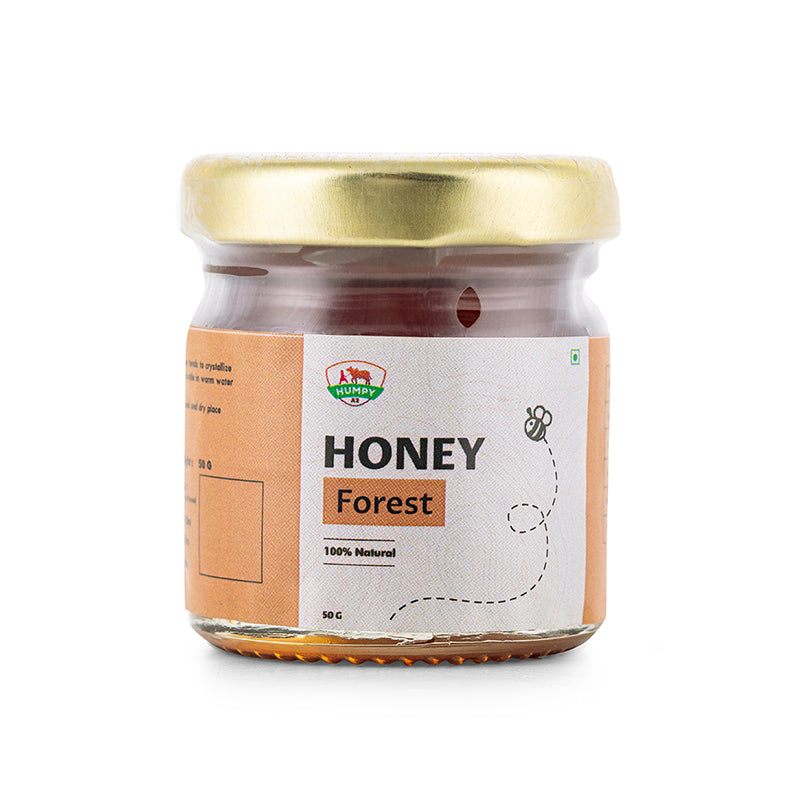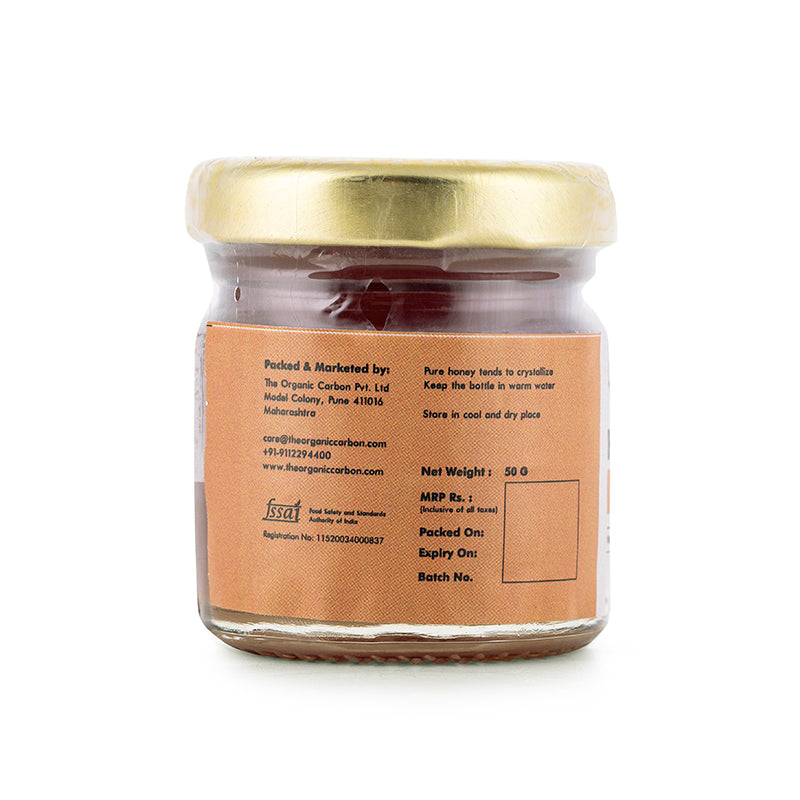 Approved By Sharks
Humpy Farms is proud to get partnered with two most prominent Sharks from Shark Tank.